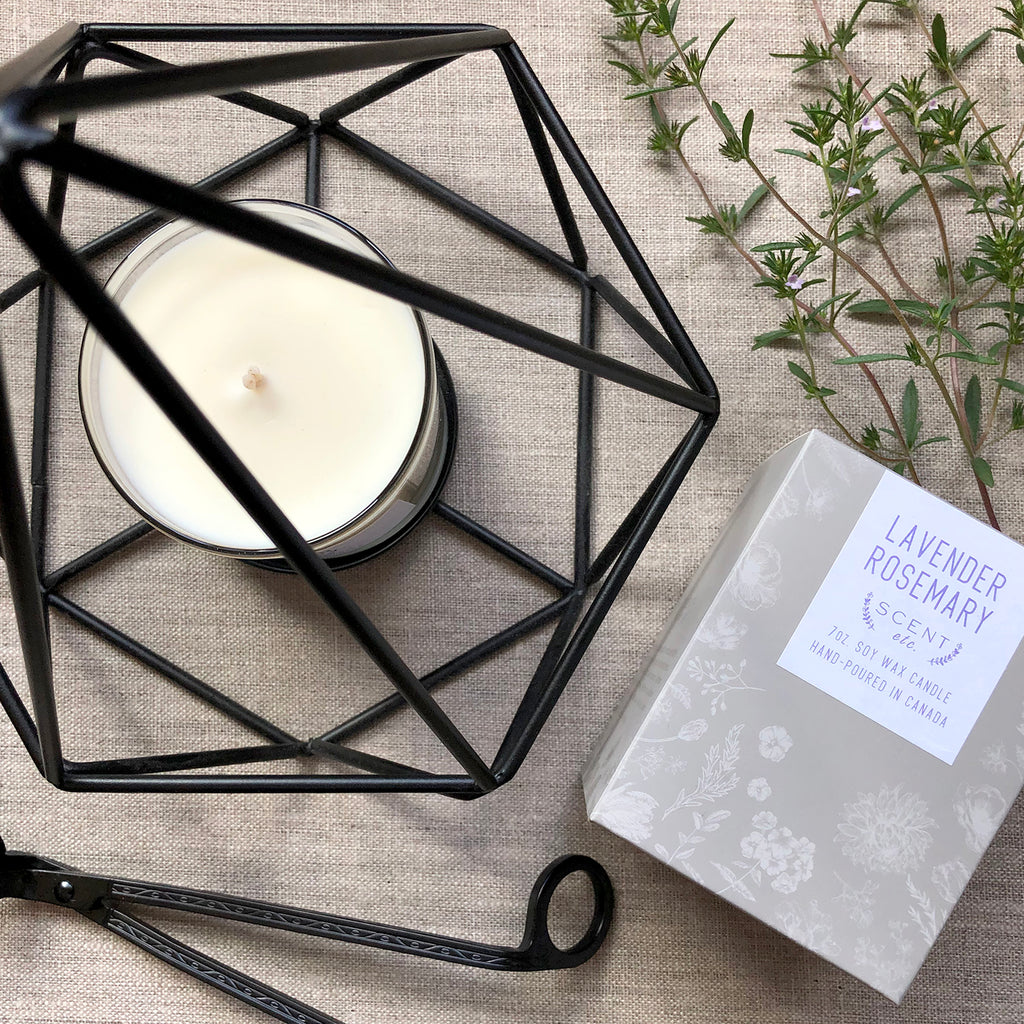 Lavender Rosemary soy wax candle
6011-LR2
This candle made with pure essential oil and 100% natural soy wax. The pure lavender aroma will filled up the atmosphere, just like an aromatherapy in a spa. Rosemary add a gentle herbal scent to harmonize.
Mood: Relax
Made with 100% natural premium quality soy wax; its custom cotton wick will give a clean, stable and non-toxic burn. No paraffin. No artificial coloring. 7oz. 200gm.
Lavender essential oil, no fragrance. Burn time approx. 40 hrs.
 MADE IN CANADA. Private Label available.