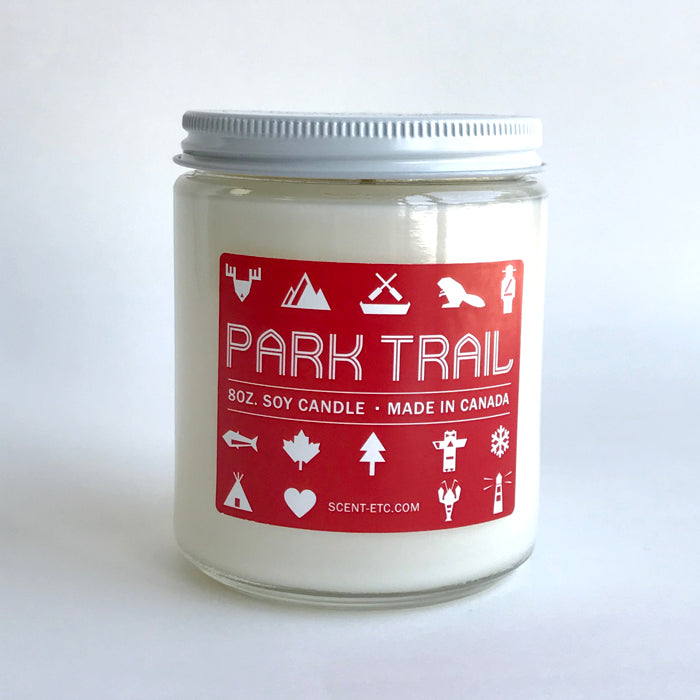 Canadiana candle - 8 oz. Park Trail
4011PK6
Park Trail soy wax candle - Walking on mountain trail that flourish lavishly with various kind of botanical. Fragrance of mountain wood and wild grass, give a earthy scent.
White metal lid, available in 4oz. & 8oz. No box. 4oz. approx. 20 hrs., 8oz. approx. 40-45 hrs.
100% premium quality non-gmo soy wax, natural cotton wick, no paraffin & artificial coloring. Private Label available. MADE IN CANADA.