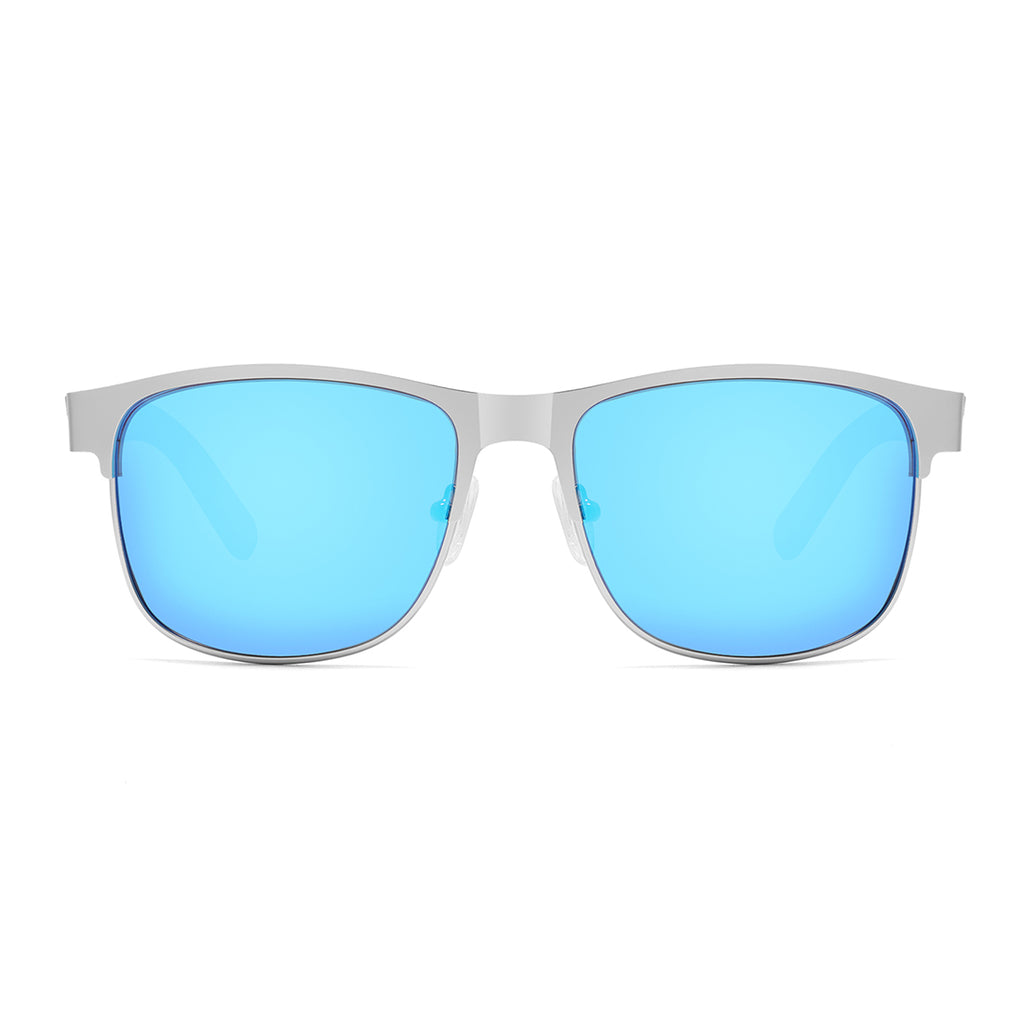 San Diego Sunglasses (Blue Mirrored)
1515-SV
With more solar installations in San Diego than in any other city in California, in this sunny town you'll need your Kuma Sunglasses!
The city plans to run on 100% renewable energy by 2035 and its hotels are really leading the way,
They're committed to recycling and cut back on energy with features like aerating showers.
So grab our newest Travel Collection style and start your San Diego road trip in style!
Features:
- One Tree Is Planted For Every Frame Sold!
- 1.1 mm premium TAC Polarized Lens with 100% UVA/UVB protection to enhance the vivid colors and sights of your travels.
- Double barrel spring hinged for extra comfort and durability
- Handcrafted natural wood temples
- Complimentary soft fabric pouch
 
Available in:
Black/ Sliver